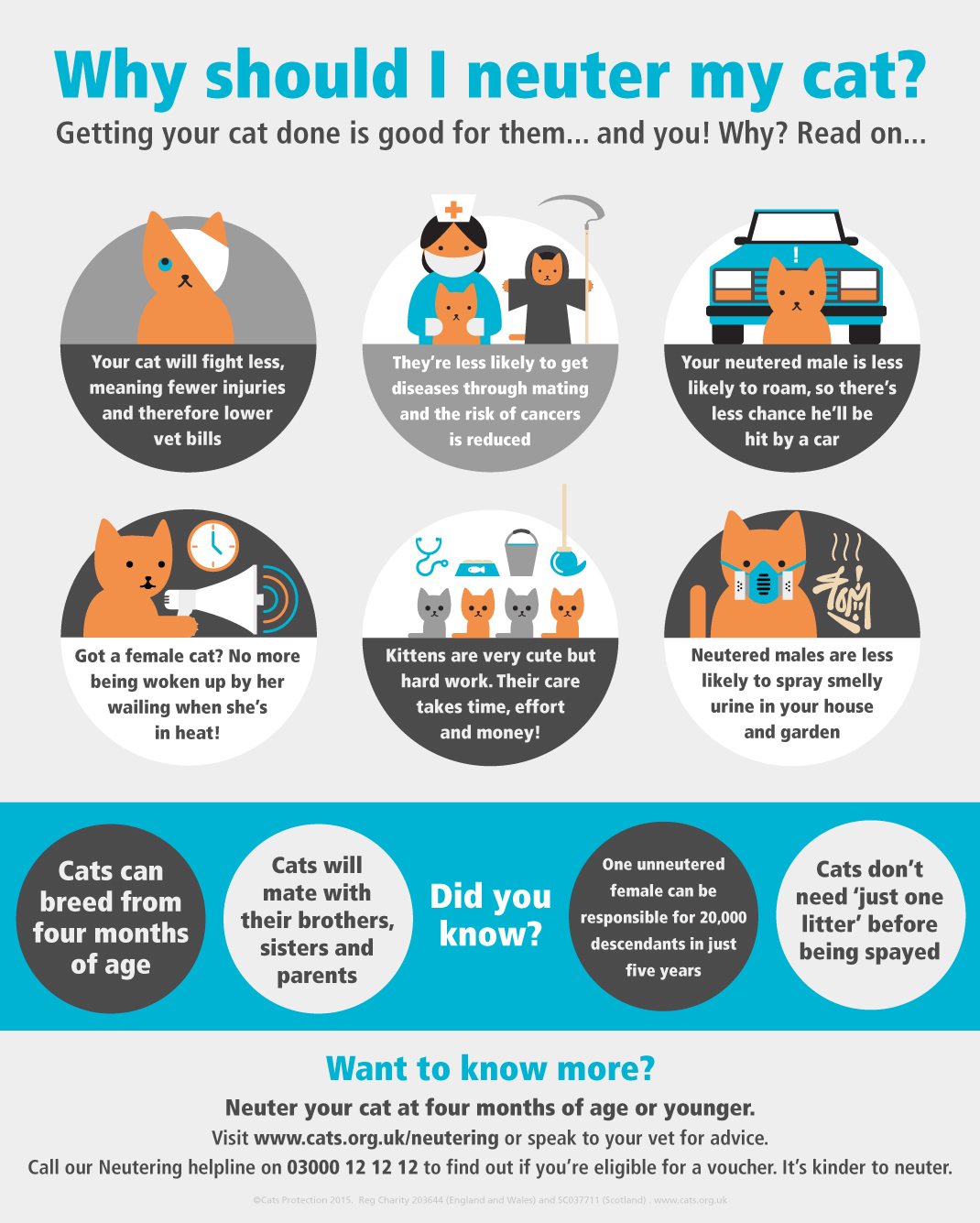 Guide by:
http://www.cats.org.uk
.
Follow That's Purrfect on: Facebook Twitter Pinterest Instagram
*Take a look at The Best Cat Products In The World. You'll love them!
Never miss a funny picture, mad video or hot cat news. Subscribe to That's Purrfect and we'll email you every time the website is updated. All you have to do is pop your email address in the 'subscribe' form in the panel below or right.